Services
Frisco, TX Dentist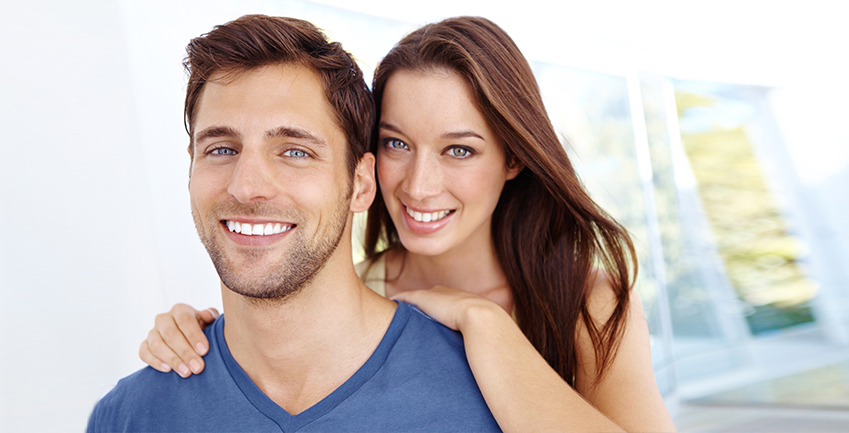 Preventive Dentistry
We provide excellent preventive care, including exams, cleanings, and digital x-rays. Early detection of dental problems is essential to gain optimal oral health. In absence of periodontal disease, the American Dental Association recommends that you follow a schedule of twice yearly cleanings and exams.
Dental Cleanings
Dental Hygiene
Periodontal Disease
Oral Cancer Screening
Cosmetic Dentistry
If you have ever found yourself hiding your smile, avoiding photos, or covering your mouth because you're unhappy with the appearance of your teeth, it may be time to consider our cosmetic smile solutions. We offer a range of services to give you the smile of your dreams.
Cosmetic Dentistry
Porcelain Veneers
Teeth Whitening
Bonding
Invisalign®
Restorative Dentistry
Restorative dentistry is used to restore the strength and beauty of your smile. If you've been suffering from pain caused by decay or other health conditions, you may benefit from restorative therapy. We offer conservative treatment solutions to preserve your natural teeth, as well as tooth replacement options.
Restorative Dentistry
Composite Fillings
Inlays and Onlays
Dental Crowns
Bridges
Implant Retained Dentures
Dental Implants
Sedation Dentistry
Sedation dentistry uses medication to help you enter a highly relaxed state during treatment, providing a more positive dental care experience, even for patients who suffer from severe dental anxiety or dental phobia.