Meet Our Team
Frisco, TX Dentist
Our Team
Meet Christy, RDA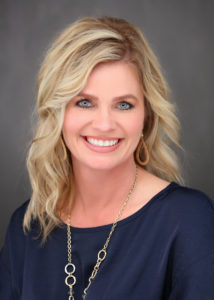 Christy has been with our practice since its inception in 2003. She has been in the dental industry for over 25 years.
She loves improving the quality of her patients' lives through healthier smiles.
Fun facts:
Christy's first job was at TCBY; she was a yogurt expert.
Growing up, Christy had the best of both worlds. Her Barbies enjoyed climbing trees, making mud pies and playing with her pet salamander!
Favorite Food: Seafood
Favorite color: Aquamarine
Hobbies: Christy loves cooking and traveling with her family.
Meet Ashley, RDH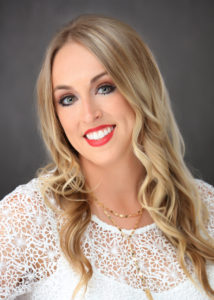 Ashley joined our team in 2012. She has been in the dental industry for more than 15 years.
She loves working with patients and seeing dental transformations.
Fun Facts:
Ashley's first job was a receptionist at a nail salon. (You will never see hers unmanicured.)
Growing up, she went to Disney World every summer and wanted to be a princess. As a matter of fact, she owned every Disney character dress!
Favorite food: Italian
Favorite color: Every shade of pink
Hobbies: Ashley has an unbelievable love for animals. She also enjoys traveling with her husband to attend their son's basketball tournaments.
Meet Morgan, RDH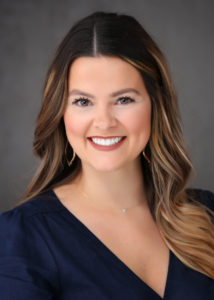 Morgan joined our team in 2015. She has been in the dental industry for over 9 years.
She loves educating patients on oral hygiene and developing patient relationships.
Fun facts:
Morgan's first job was a golf course cart girl, and she loved it.
She was a cheerleader thru 6th grade, dance team thru 10th grade, and was in her high school homecoming court.
Favorite food: Mexican (especially chips and queso)
Favorite color: Anything that sparkles!
Hobbies: Morgan loves playing with her golden doodle, Jett. She also enjoys shopping – a lot of shopping.
Meet Krystal, Office Team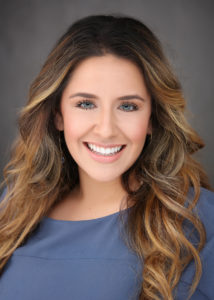 Krystal joined our team in 2016, with 10 years of previous dental administration experience. She loves seeing a patient's reaction when they go through a smile transformation.
Fun Facts:
Krystal's first job was at Baskin Robbins, and yes she tried all 31 flavors!
Growing up Krystal loved skiing, hiking and lots and lots of camping in the beautiful state of Arizona.
Favorite food: Pizza
Favorite color: Purple
Hobbies: Krystal is a lifelong learner and loves to read. She also enjoys practicing sign language.
Meet Dana, Office Team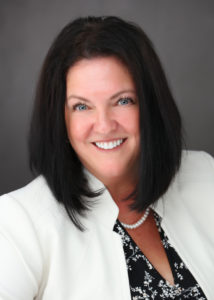 Dana has been our team cheerleader since 2016. She has been in the dental world for 15 years.
She loves dentistry and cultivating happy teams.
Fun Facts:
Dana's first job was a bus girl at a Mexican restaurant, anyone need chips and salsa?
Growing up, Dana was a railroad brat and went to 5 different high schools. (yep you read that right)
Favorite food: Anything her husband cooks!
Favorite color: Chicago Cubs BLUE, yes it's a thing
Hobbies: Dana is the life of the party, loves her red wine and her dancing shoes!
Meet Sandra, RDH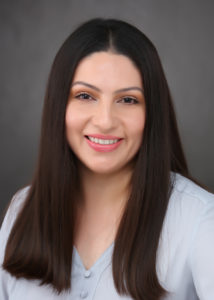 Sandra joined our team in 2017. She has been a dental assistant for 20 years.
It's all about the patients care and the transformation of patients smiles for Sandra.
Fun Facts:
Sandra's first job was at the bookstore at Southwestern University School of Law. She loved organizing all the books. She still loves organizing to the day, as you will see when you come see us!
Growing up, Sandra lived on a farm, she grew up with a love for riding horses, in spite of falling numerous times and even breaking her foot!
Favorite food: Seafood, especially shrimp and salmon
Favorite color: Blue, every shade of blue
Hobbies: Sandra loves shopping with her daughter, look out Ulta and Sephora here they come! She also is an avid fan of the Barcelona soccer team and watches them faithfully.
Meet Samantha, Office Team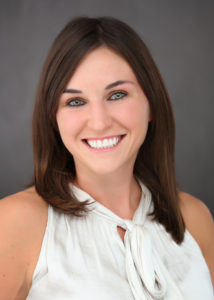 Samantha joined us in 2017. She has been in dentistry for 6 years both as an assistant and front office. She enjoys both but insurance is always exciting! (sad as some may think)
She loves giving people beautiful smiles and helping them feel good for themselves.
Fun Facts:
Samantha's first job was at Linens 'n Things. I learned a lot about bedroom linens and yes, thread count really does matter!
Growing up, Samantha loved growing up in "old" Frisco. (before HWY121, Stonebreir mall and Roughriders stadium) When I could build forts in the underdeveloped neighborhoods, and everyone went to the same high school.
Favorite food: Sushi! All day, everyday, anyway
Favorite color: Green and all variations of it
Hobbies: Samantha loves exercising, especially running. Sometimes it's nice to just relax and let your legs carry you where you want to go. Also, she loves coffee, IV required.
And we know you want to know…
Dr. Edmunds Fun Facts:
Dr. Edmunds' first job was as a busboy at Marie Callendar's restaurant.
He was runner-up in his middle school spelling bee. He started snowboarding about the same time, and his first run was a double black diamond. Let's say he learned fast!
Favorite Food: Pizza
Favorite color: Steel blue
Hobbies: Dr. Edmund loves to travel. He also loves watching and participating in sports.